Invisalign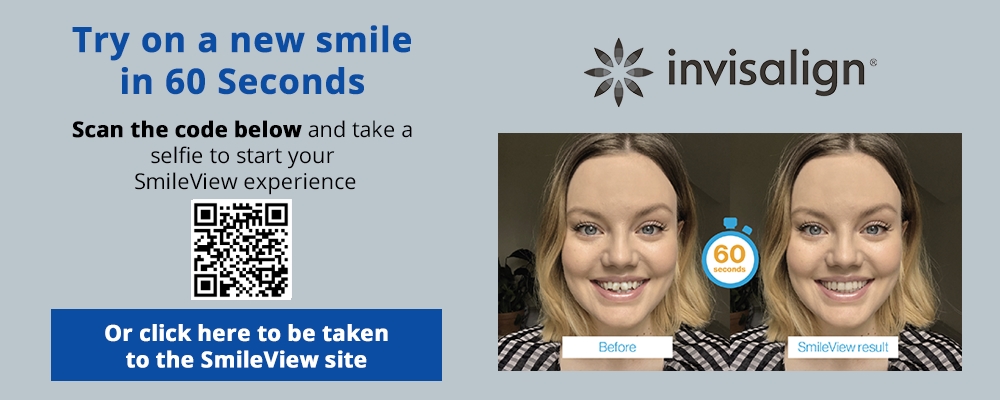 As many of you may have already seen on TV or read on the web, Invisalign are invisible braces designed to treat mild to moderate crowding and/or spacing of teeth.
Why fix crooked teeth? Although a beautiful smile is what most patients desire when they decide to straighten their teeth; there are many more benefits then simply looks alone.
Straighter teeth lead to a lot less dental disease and problems over the course of a lifetime. From less cavities, wear and gum disease to an overall better systemic health. The video below goes over all these benefits and why patients go through clear aligner therapy.
At North Potomac Smiles, we now have the capability of simulating your desired outcome at the time of consultation!  We utilize a digital iTero scanner (no more gooey impressions) to show you how your smile looks now and we create a simulation to show you how it could look instantly!
Dr. Kodsi is a certified Invisalign provider and will determine at the consultation appointment if the patient is a good candidate for clear braces.
Click on this link for your smile assessment: (https://www.invisalign.com/smile-assessment) 
For more information about Invisalign, please click here: (https://www.invisalign.com/how-invisalign-works)