Welcome to Our Practice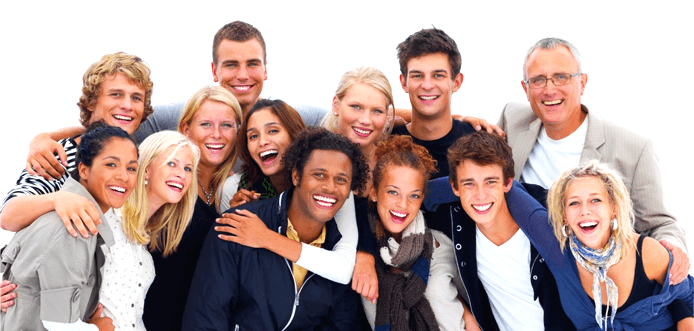 We are committed to providing you with the highest quality dental care available. From the moment you first walk through the doors of our Rockville dentist office, we will be there to happily take care of all your oral health care needs.
We are dedicated to a long-term relationship that we will nurture through mutual respect, honesty and integrity. Our latest in dental technology and techniques will be at your disposal as we create a treatment plan that is customized to meet both your immediate needs and long-term desires.